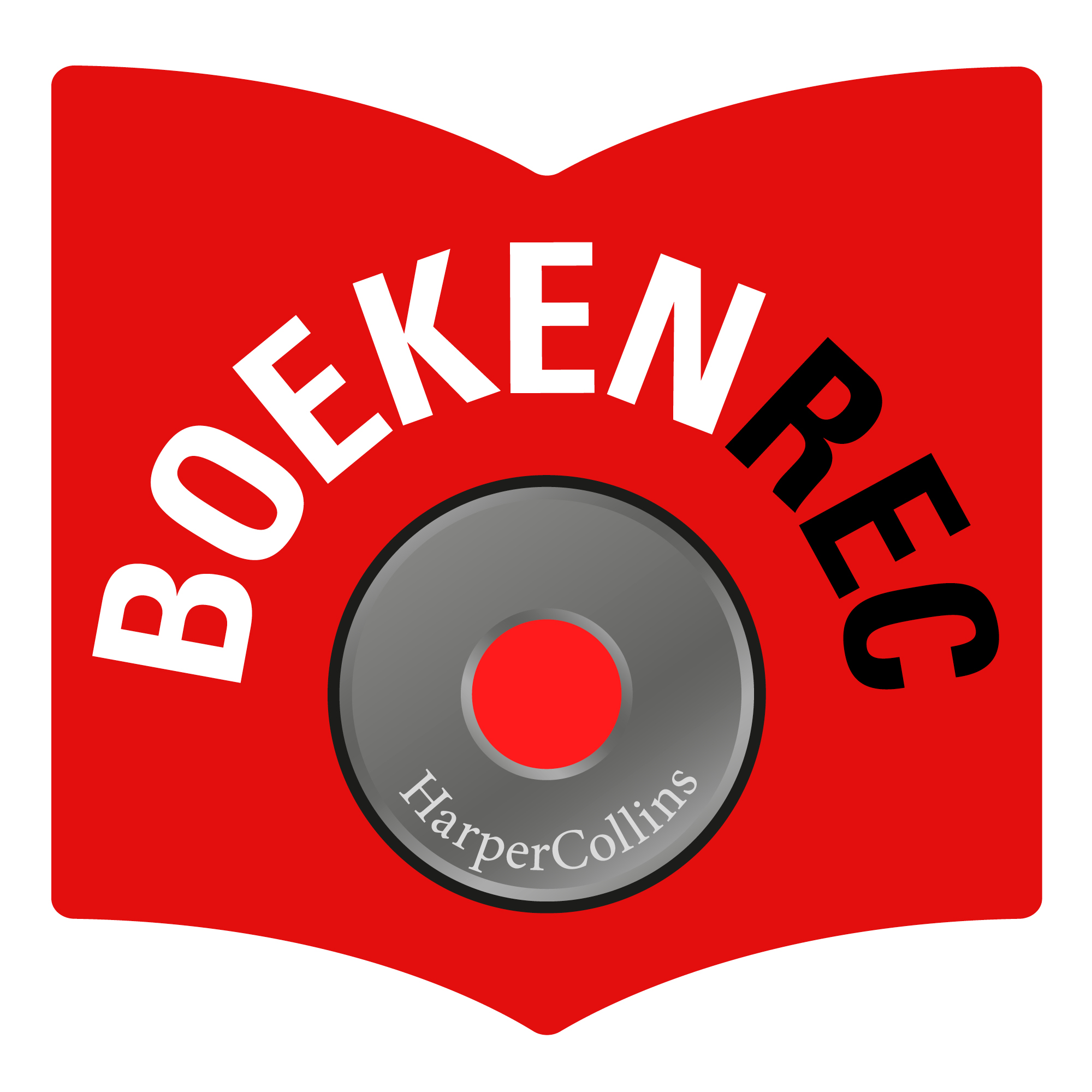 Zijn wij wel de eerste bewoners van de aarde, of waren er wezens voor ons?
Thrillerauteur Jeroen Windmeijer probeert met zijn boeken de lezer te vermaken, maar ook zeker iets te leren.
Zo ook in zijn nieuwste boek, De Genesissleutel, waarin Jeroen voor het eerst verder kijkt dan Leiden, Zuid-Amerika of zelfs de aarde. Want wat als er buitenaards leven is?